I Wish I Knew How To Do That...
Have you ever wished that you had someone to teach you how to knit simple and beautiful things for your home? Now you do!
When we sell our washcloths, veils, and more at events, we often hear purchasers a little regretful that they don't know how to do it themselves.
First of all, there is no shame in purchasing from another person who does know how...that's one of the beauties of the community. There are plenty of things we purchase because we don't have the time or know-how to make ourselves!
That said, there is no reason you can't start learning today! Even if all you take is this introductory course on washcloths, you will have a new skill that allows you to create a variety of beautiful items for your home and as a gift for others.
Let us help you!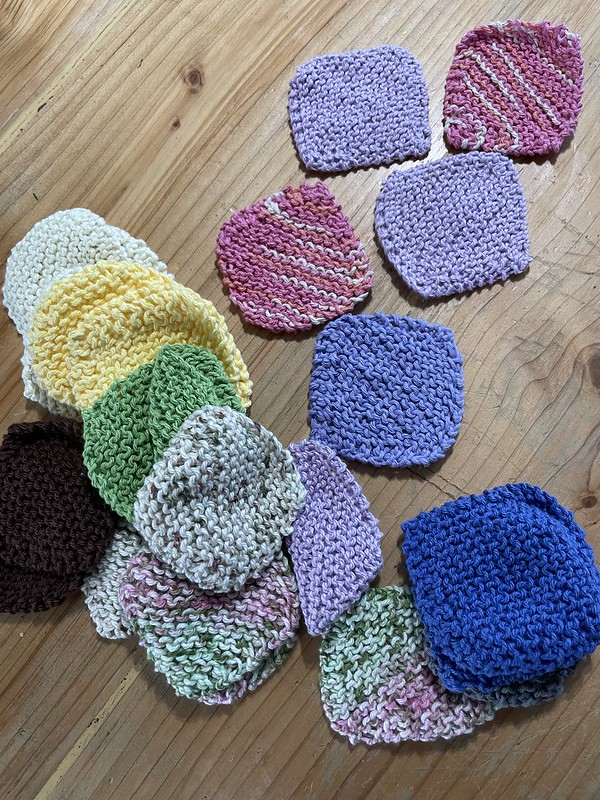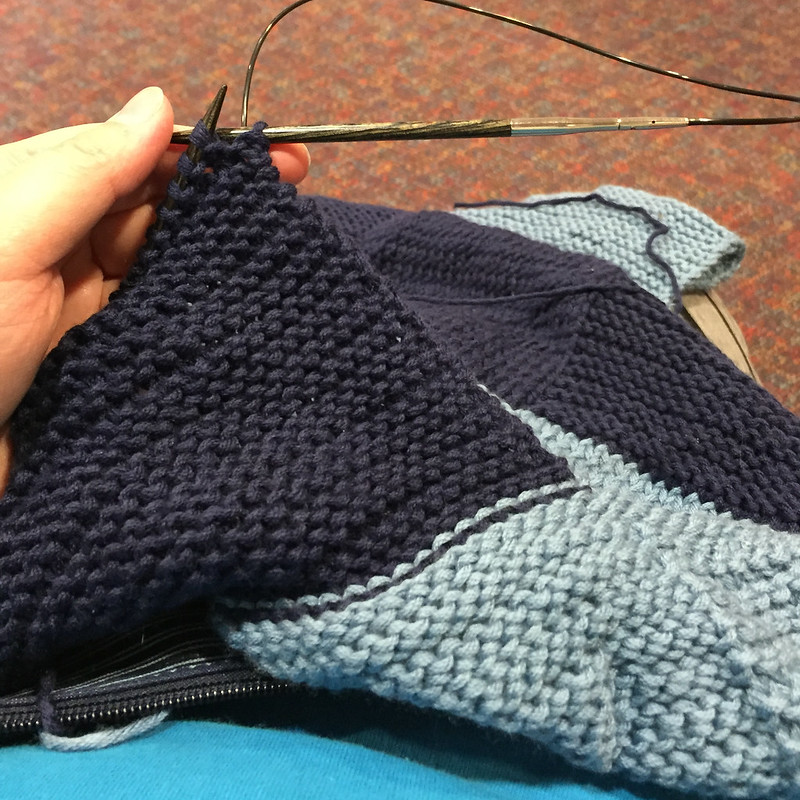 One Stitch, Many Projects
Learn about selecting materials, casting on, increasing & decreasing in knit stitch, reading a pattern, and finishing a project. With just these few skills, you will be able to make a variety of beautiful items for your home!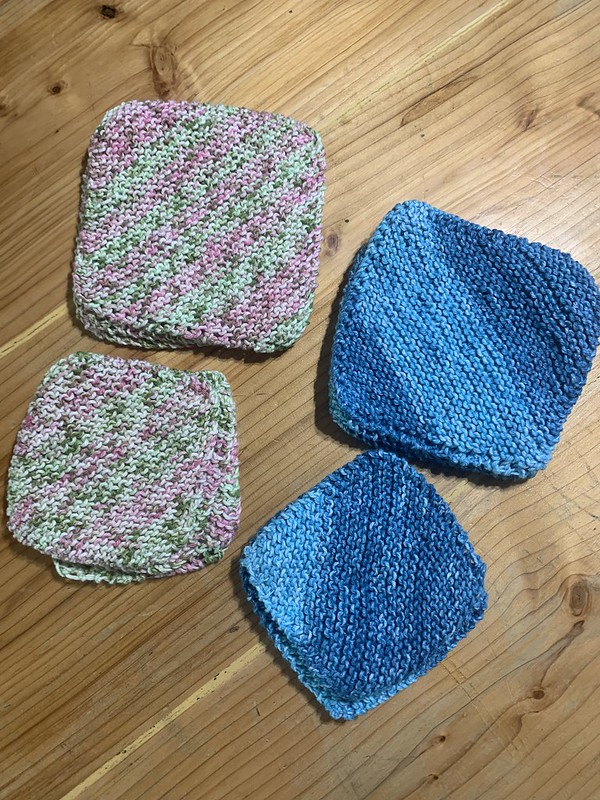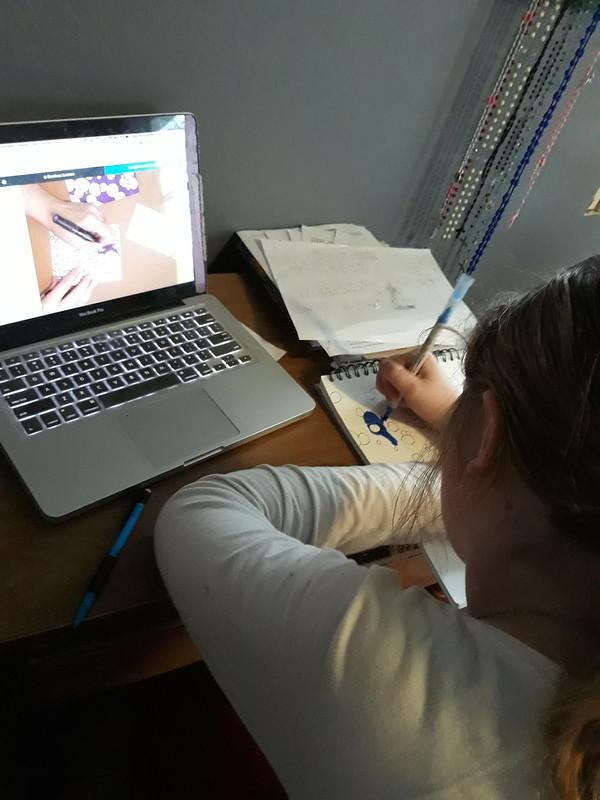 Using Teachable Courses With Kids
As a homeschool mom, I (Heidi) have often found that sometimes an online course is the perfect fit for learning a new skill I don't quite know how to teach. We have particularly enjoyed using Teachable and other online course platforms for art, an area that outside of knitting I know very little about!
We have designed this course with a range of ages in mind. Depending on technological skill and patience, ages 8 and up can learn alongside the adult in their life, ages 13 and up can probably use the course completely independently. You can always add individual coaching for private help working through the lessons.

You May Also Be Interested In...
Check your inbox to confirm your subscription