**Please note that by joining our school mailing list you agree to receive future courses and updates. You will still need to enroll in specific courses and coaching products to access content.**
Euphrosyne Corner Knits is a teaching project of Euphrosyne Corner Farm.
Euphrosyne Corner Knits was inspired by a stream of requests for knitting lessons from 13 year old Kylee. She has had yarn in her hands practically from birth. After picking up her first pair of needles at age five, she now contributes an incredible collection of knit accessories to our homestead gift store and farmer's market booth. 
She looks forward to the day she can knit primarily with wool from our flock of Icelandic sheep.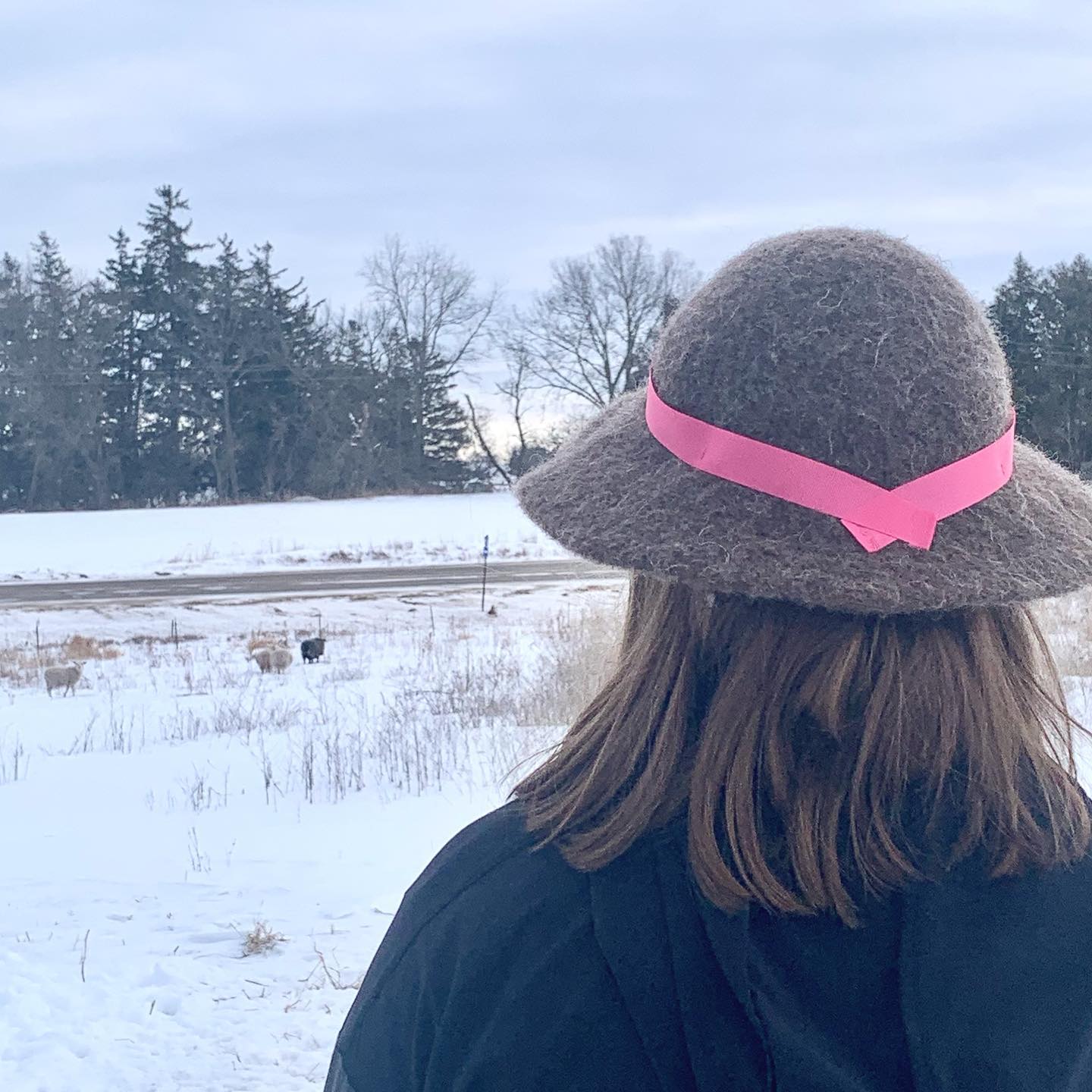 Featured Products
Check back often for new courses and updates!
All courses included content from Kylee and Heidi unless otherwise noted.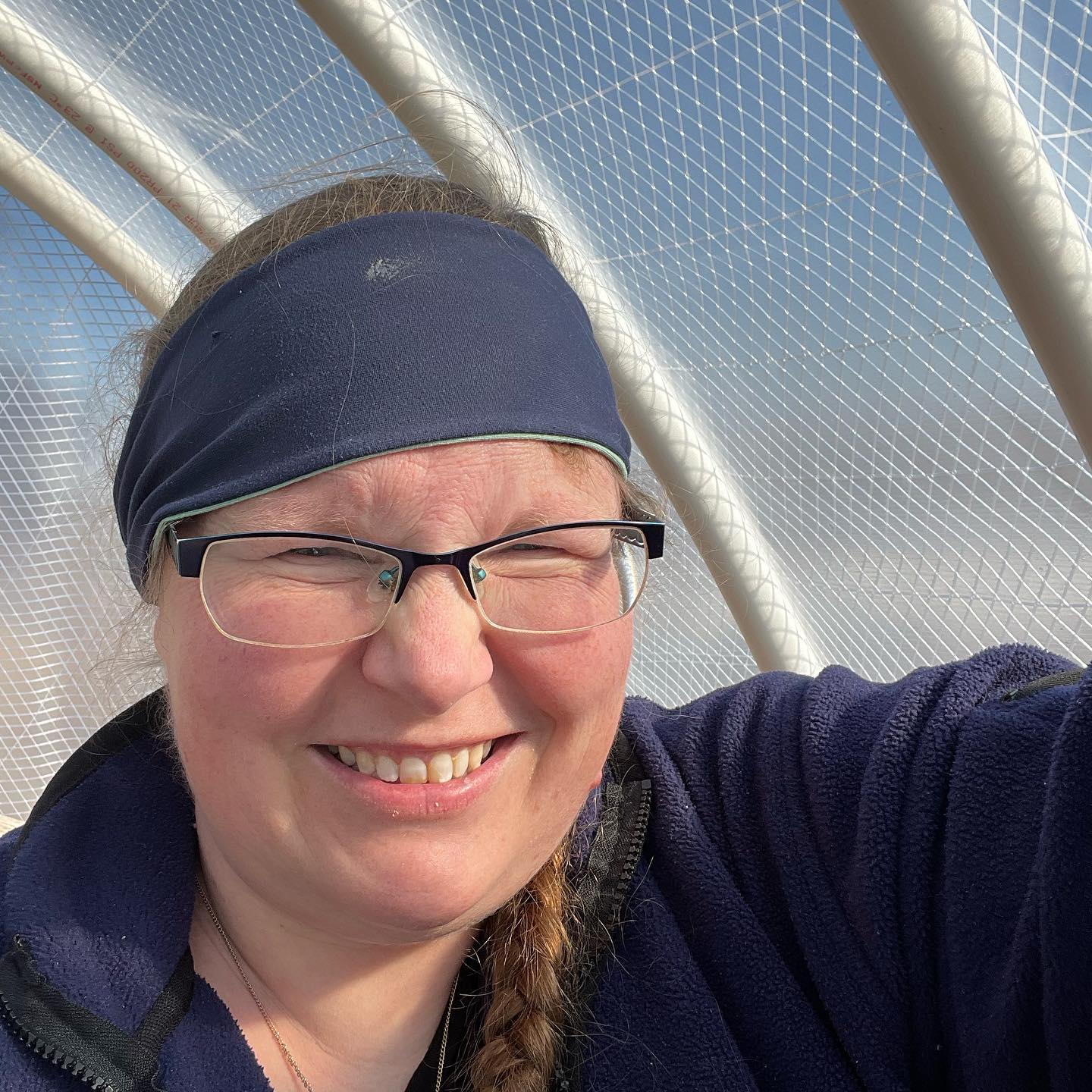 Everyone learns from someone...
Mom, Heidi, never imagined how much she would love knitting with her girls as they grew. While Kylee's knitting creativity has started to outpace her mom, Heidi brings more than 20 years of teaching experience, course design, and technical experience to Euphrosyne Corner Knits.

Check your inbox to confirm your subscription